"We are getting close to intelligent machines, but they are showing the necessary weakness of intelligence."
— Richard Feynman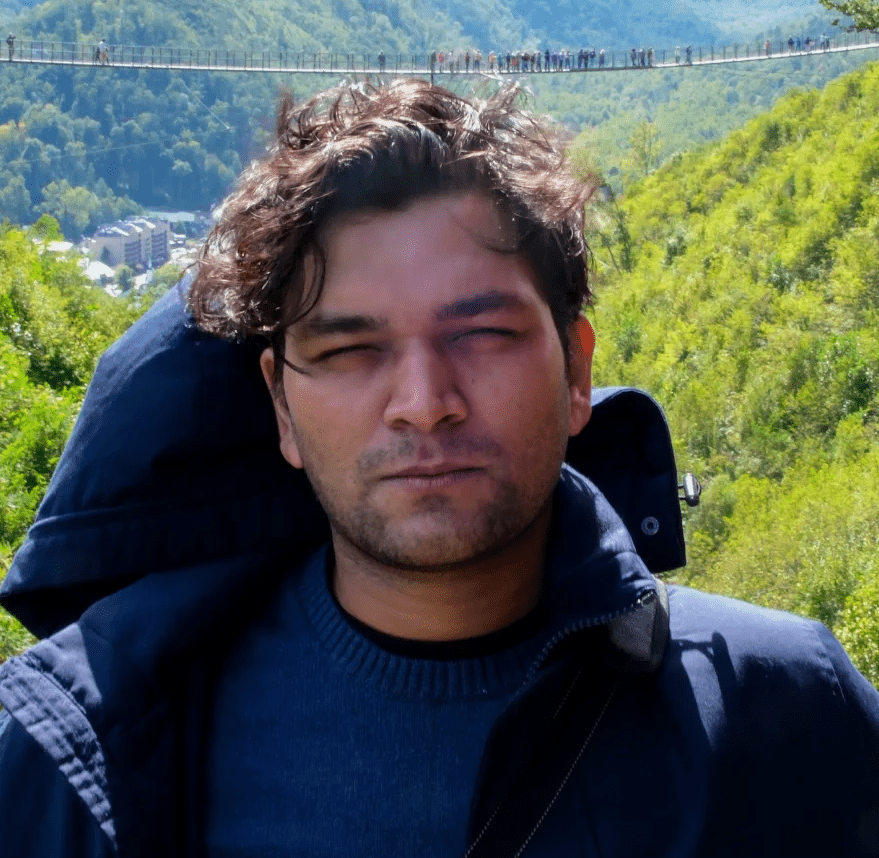 400 Varsity Dr
Raleigh, NC 27606
With 4 years of industry expertise complemented by 3 years in academia, I specialize in the design and optimization of safety-critical autonomous systems. My focus encompasses autonomous vehicles and industrial robot manipulators. I advocate for an all-encompassing system modeling approach, ensuring each module operates both efficiently and reliably through the implementation of safe control algorithms.
Presently, I am deepening my understanding at the nexus of learning theory, Psychology, and reinforcement learning at the CIIGAR Lab, NC State University.
Some professional highlights:
Beyond the academic realm, I am passionate about embarking on novel projects, nurturing my garden, indulging in chess games, absorbing wisdom from books and blogs, and exploring the world.
Selected Publications
RTSS

Optimizing Real-Time Performances for Timed-Loop Racing under F1TENTH

arXiv e-prints, Dec 2022

CAVS

Real-Time Hardware-In-the-Loop Emulation Framework for DSRC-Based Connected Vehicle Applications

Sep 2019
Service
1. Reviewed several conference and journal papers from top venues such as, RTSS, RTAS, DAC, TNNLS, TCRTS, TIST, RTNS, HDIS, ICIST, RTCSA, ICICIP, ICESS, MetroCAD, Field Robotics, and others.
2. Served as Program Committee member for 2nd Workshop on Opportunities and Challenges with Autonomous Racing at ICRA 2022.